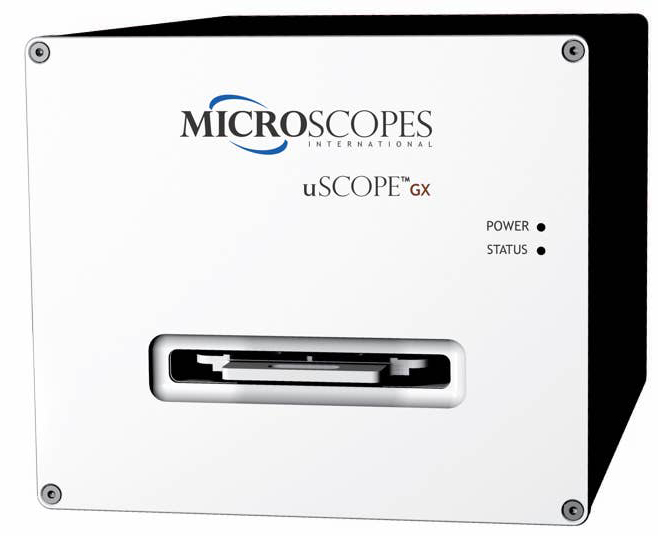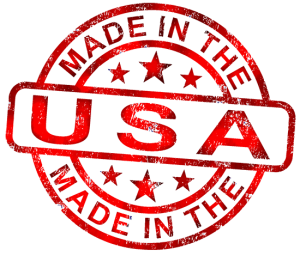 The uScopeDX High-Resolution Slide Scanner
Incredible images!

The uScopeDX dual-objective digital microscope slide scanner lets you browse and scan standard glass slides using either of two (2) high power objectives. The uScopeDX produces high-quality images while allowing you to scan an area of interest. This digital workhorse offers unprecedented capability in a form factor ideal for limited laboratory space. The ultra-compact size of the uScopeDX deliversperfoamance at a very econimical price.  Chose any two lenses from either the 20x/0.45, 40x/0.65 or 60x/0.85 plan achromatic objectives.

Because of its size, the uScopeDX is highly portable. The industry-standard USB2 interface makes it easy to plug in and start capturing images at work or on the road. It easily interfaces with a Windows desktop or Laptop PC and allows you to view and capture slide images in a wide variety of environments.
So easy to use!

The uScope Navigator software simplifies capturing an area of interest from your glass slides. You can easily capture single images or select an area of interest to scan. Regions are scanned using the parameters you select. You can even create and apply your own multi-step image processing profiles to change image sharpness, improve contrast, or perform gamma correction. The uScopeDX is so easy to use, all your friends will want to borrow it. All uScope's are proudly made in the USA!
What's Included
uScopeDX Digital Microscope
20x/40x ,40x/60x, 20x/60x objectives
USB 2.0 Cable
Wall Adapter Power Supply
USB Thumb Drive Containing Drivers and Software
Test Slides
Printed User's Guide
Quick Start Guide
Warranty
Each uScopeDX is warranted for a period of one (1) year from the date of purchase.
The warranty includes all software updates while the unit is under warranty.
You may extend your product warranty each year by purchasing a Maintenance Agreement.
Full Control of Imaging Parameters
The following user filters in the uScope Navigator software give you complete control over image processing and picture correction.
Median
Sharpen
Gaussian Sharpen
Blur
Gaussian Blur
Bilateral Smoothing
Conservative Smoothing
RGB Color Correction
Brightness
Contrast
Flat Field Correction
Flatted Background
Gamma
Lookup Table
Color Lookup Table
Most digital microscopes are shared between many researchers. The uScopeDX is designed and priced for the individual user.
Self-Contained Hardware
The uScopeDX is a self-contained digital microscope. All the electronics, cameras, stage, and optics are contained in a device about the size of an external disk drive. The only thing you need is a Windows PC.
Dual Objectives
The uScopeDX delivers high-quality, brightfield images at near wavelength-limited resolution. Two high-power objectives bring your slide images up close and personal.
Relaxed Environmental Requirements
The uScopeDX is very tolerant of typical office and lab environments. Special, weighted tables are not required to capture clear, vibration-free images.
Simple Setup
Users can easily setup and install the uScopeDX without a team of IT specialists. Most users can take the uScopeDX from the box to viewing slides in under 10 minutes. Special file servers, network interfaces, and ultra high-performance desktop computers are not required.
Cloud Computing Compatible
The uScopeDX provides industry-standard image formats that can be used with cloud-based computing services.
Flexible API for Developers
The .Net compatible API allows developers direct hardware control of the uScopeDX. In addition, the API provides support for a variety of image enhancement filters. Developers can use the API to integrate support for the uScopeDX into existing analysis or imaging tools.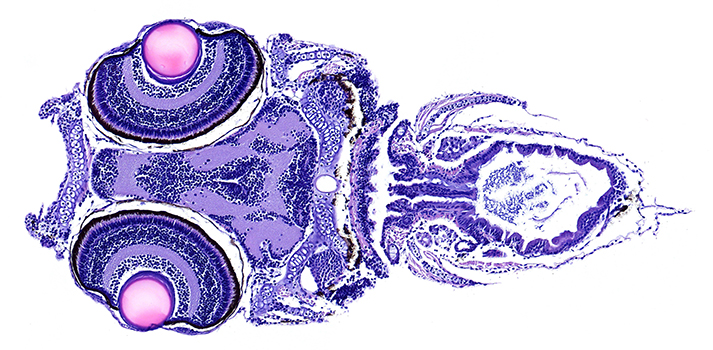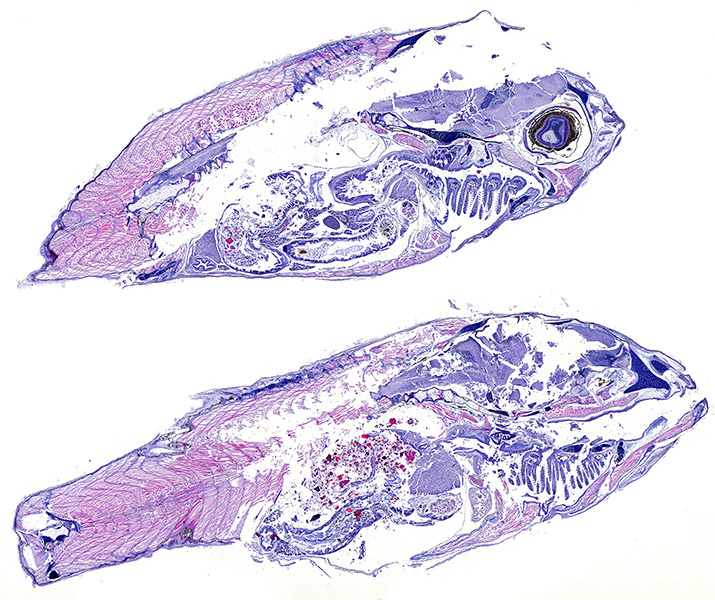 Call to arrange an on-line demonstration!

281-579-0342
uScopes are made in the USA
!
uScopeDX Dual-Objective Microscope Slide Scanner
PC Requirements
High Performance PC running one of the following:

Microsoft® Windows 7 (64-bit),
Microsoft® Windows 8 or 8.1 (64-bit),
Microsoft® Windows 10 (64-bit).

At least 8GB RAM (16GB recommended)
A high-performance 1 TB SSD (Solid State Drive) for image storage.
1920×1080 or higher resolution monitor
Mouse or other pointing device
Several available USB ports
Connectors
Communications: USB 2.0
Power: 2.0A, 20V DC
Operating Requirements
Line Voltage: 100VAC – 240VAC
Line Frequency: 50Hz – 60Hz
Operating Temperature: 50° – 95° F (10° – 35° C)
Storage Temperature: 10° – 105° F (-12° – 40° C)
Relative Humidity: 0% – 80% (non-condensing)
Power Plugs

Type A (US, Canada, Mexica, Japan, …)
Type C (EU, South America, Asia, …)
Type G (UK, Ireland, Malta, Malaysia, Singapore, …)
Type I (Australia, New Zealand, China, Argentina, …)
Motion System Resolution
X Axis (Slide Length): 1 step ≈ 0.4 microns
Y Axis (Slide Width): 1 step ≈ 0.4 microns
Z Axis (Focus): 1 step ≈ 0.2 microns
Dimensions
Width: 7.75″ (196 mm)
Height: 6.57″ (167 mm)
Depth: 10.63″ (270 mm)
Weight: 15.5 lbs. (7.0 kg)
Glass Slide Parameters
Slide Capacity: Single Slide
Slide Width: 24.5mm – 26.35mm
Slide Length: 72.0mm – 80.0mm
Slide Thickness: 0.8mm – 1.5mm
Imaging Parameters
Overview Image

Illumination: LED (White)
Camera Resolution: 1920×1080
Pixel Mapping


| Resolution | microns/pixel |
| --- | --- |
| 1920×1080 | ≈0.25 |

Slide (Objective) Image

Objective: 160mm Conjugate
Illumination: LED (White) Brightfield
SD Camera Resolution: 960×540
HD Camera Resolution: 1920×1080
Image Resolution
Field of View (FOV)


| Objective FOV | Area |
| --- | --- |
| 20x (0.40NA) | ≈48um×27um |
| 40x (0.65NA) | ≈24um×13um |
| 60x (0.85NA) | ≈16um×9um |

Field Image Format: JPEG (Q90), PNG (lossless)
Scanned Image Capture: Single Field, Tiled Fields, Overlapped Fields, Underlapped Fields
Viewing Formats: Single Field, Tiled Fields, Deep Zoom Image, Tiled TIFF, SVS, SZI
Export Formats: JPG (Q90), BMP, PNG, TIFF
---