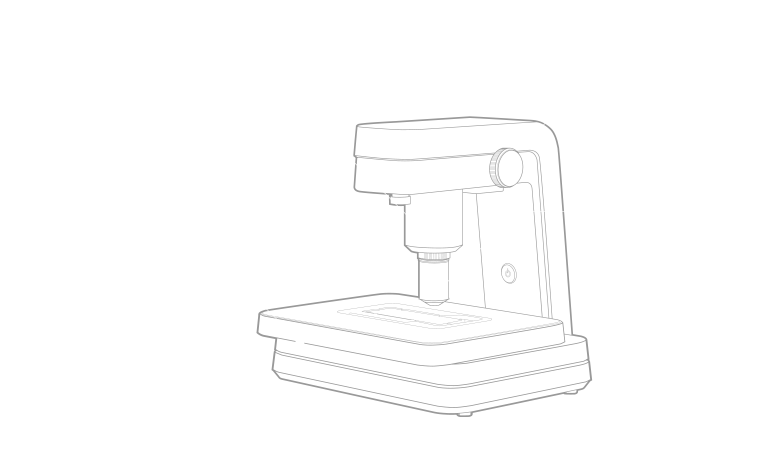 Portable Whole Slide Imaging Microscope
The Grundium Ocus removes the need for physical slide transfers between the clinic and the lab and enables live telepathology consultations between surgeons and pathologists
Digitizing Microscope Slides Anywhere
The Grundium OCUS is a monumental leap in digital pathology. It is a precision tool small and inexpensive enough to be on every medical professional's desk. It is truly portable and it can be transported anywhere. Wireless connectivity means telepathology is now possible practically anywhere on the planet. Be the first to own this affordable microscope slide scanner. Now available with either a 20x or 40x high n.a. objective!
Big Step – Small Footprint
The Grundium Ocus is a game changing enabler of personal digital microscopy. It brings the global pool of pathology experts to you and it makes looking at sample slides convenient even off-lab.
The Grundium Ocus is your personal microscope scanner to make daily work faster and easier.