Labomed Prima Art Conservation Stereo Microscope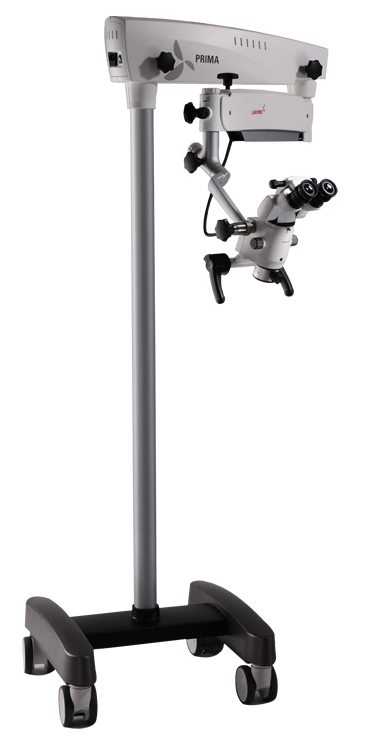 The Labomed Prima Art stereo microscope comes equipped with a common main apochromatic optical system that promises the most vivid and honest images in its class. This is achieved with Labomed's proprietary Maxlite ™ coatings that provide highest efficiency in transmission and reflection through the entire visible spectrum. Maxlite ™ renders optics with excellent anti-fungal, anti-fog and scratch resistant properties. Perfect for today's art conservatories and museums.
To address digital documentation needs, a host of digital SLR, video camera, and CCD adapters are made available in addition to Labomed's proprietary iVu multi-functional imaging solution.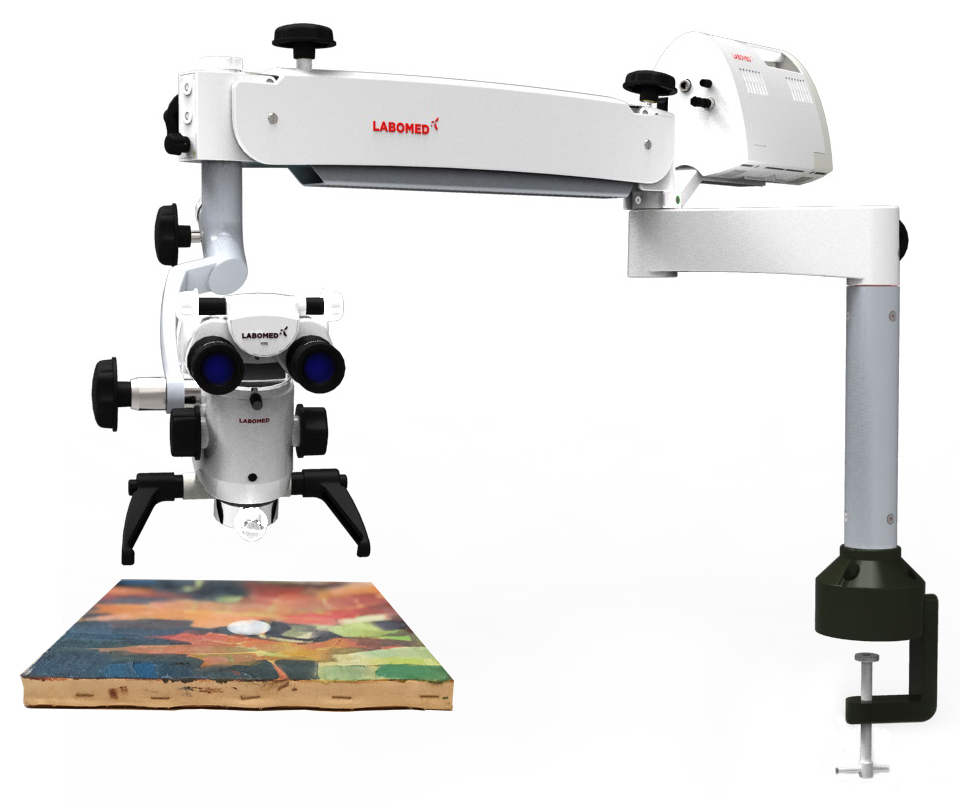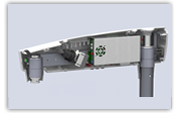 A super bright 50W LED produces a powerful yet cool field of illumination, with color temperature range closest to natural daylight.  With a run time of 60,000 hours of bulb service life, bulb changes and storing spares are no longer a matter of concern. Electronics built directly into the swivel arm make the Prima Art a compact solution.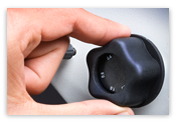 An Apochromatic Galilean optical system produces sharp contrast and resolution at every step. Proprietary MaxLite™ sputtered coatings promise the highest degree of anti-reflective and anti-scratch properties, yielding artifact free and durable optics. Fine focusing control is provided through a range of long working distance CMOs.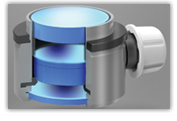 The adjustable working distance NuVar™ objective is an optional accessory that provides fluid continuous working distance articulation from f300-400mm. The NuVar™ is the first objective of its kind to nearly eliminate light flares and artifacts while providing a working distance range, yielding a pristine image at all focal depths.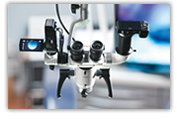 To address digital documentation needs, a host of digital SLR, video camera, and CCD adapters are available with the ProLine™ in addition to LABOMED's proprietary iVu S5 streamlined documentation solution.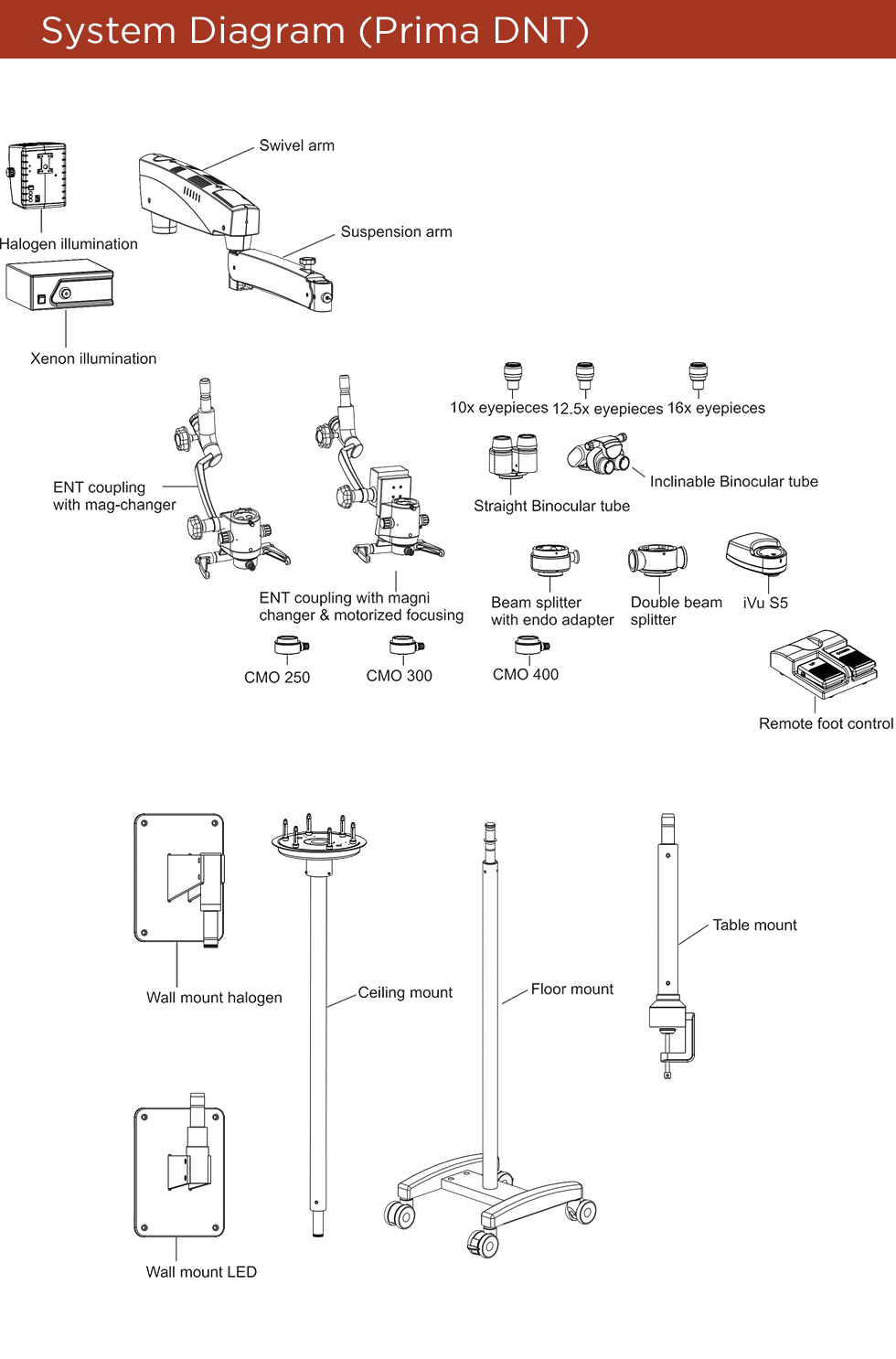 Package Contents
– Tools for Securing Base and Pillar
– Sterilizable Knob Covers
– Nylon Dust Cover
Accessories (Optional)
– Beam splitter straight/inclined
– Rotoplate and/or extender
– Proline range of camera adapters
– iVu s5 5Mp integrated digital camera module with on-device capture button and SD card
– USB v2.0 and HDMI (1080p) ports
Warranty Information
– 5 Year Parts
– 1 Year Electronics
– 2 Year Digital (on select models)
Labomed Prima Art
Binocular Tube

 – 0-210° tiltable ergonomic head 

APOchromatic Magnichanger

 – 5 step: 0.4X, 0.6X, 1.0X, 1.6X, 2.5X 

Eyepiece

 – 

WF 10X/18 mm with eye guards, diopter adjustment ± 5 mm and diopter lock; optional: WF 12.5X/18 mm 

WF 10X/18 mm with eye guards, diopter adjustment ± 5 mm and diopter lock;optional: WF 12.5X/18 mm 

Objective – 

f-250 mm, manual fine focus, objective lens protector options: f-300 mm; f-400 mm; nuVar system which provides continuous focal length adjustment from 300-400 mm 

Light Source

 – 50W LED 

Built-in-Filters

 – Green & Yellow 

Vertical Movement – 

550 mm 

Microscope Carriers – 120° carrier