MorphoLens 1 Slide Scanner
A small footprint scanner which packs state-of-art image quality alongside
high scanning speed. Perfect choice for the "first" digital pathology scanner one should own.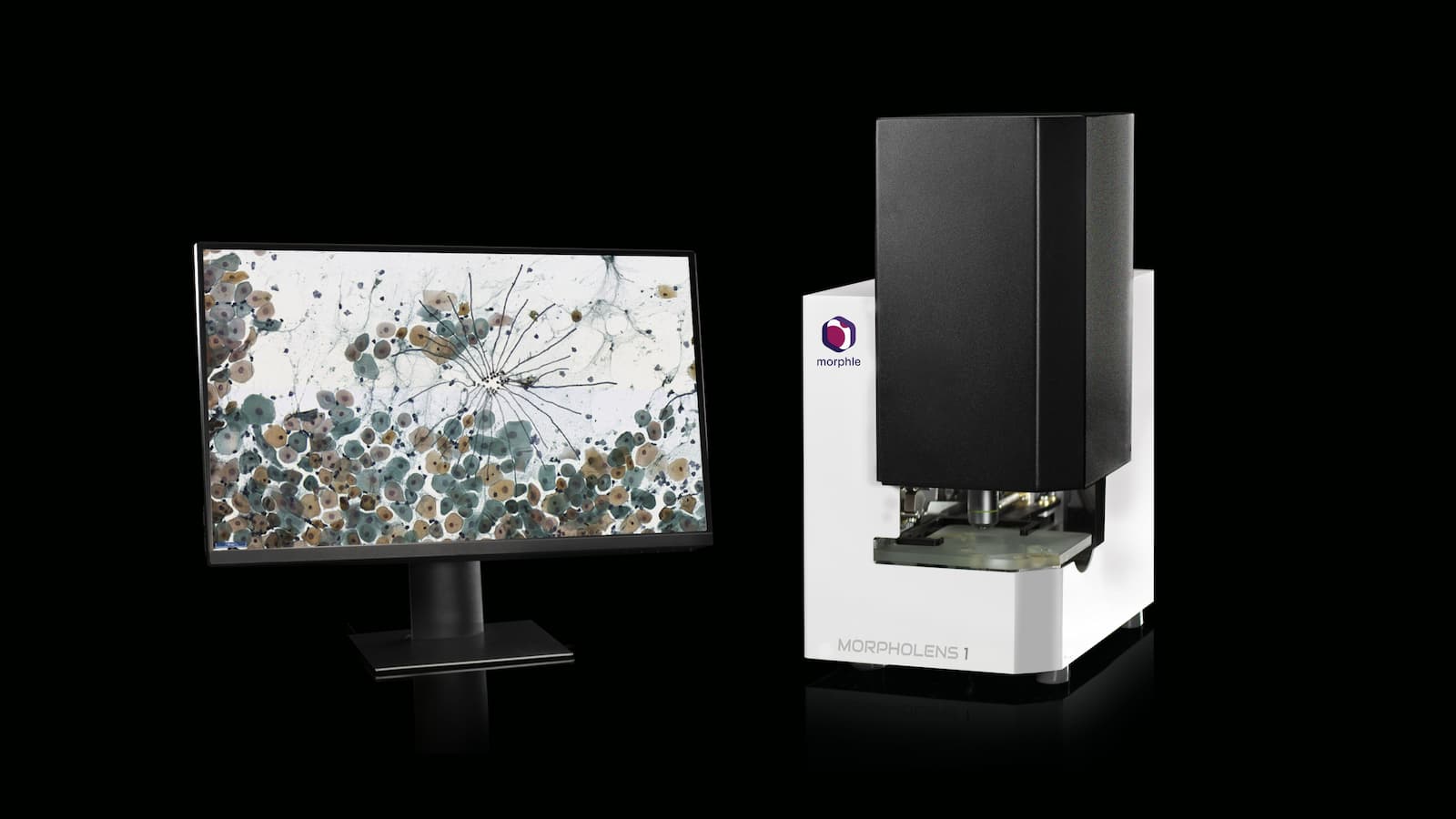 Scanner Specifications
Slide Capacity
1
Image Resolution
0.22 microns / pixel (40x)
Scanning speed
180 secs for 15 x 15 mm area
Scanning mode
Single plane Whole slide scanning
Live microscopy with continuous focus / Z-Stack
Multiple focal plane Volume scanning
Scanning preview mode
ie thumbnail generation
Dedicated 5MP broad-view camera for fast preview
Types of slide handled
HE & IHC stained tissue sections
Pap smears
FNAC cytology smears
Scanner size
W x D x H (mm)
30 x 20 x 35
Slide Dimensions
W x D x H (mm)
25 x 75 x 0.75-1.8
Weight
15 kg
Scanning Modes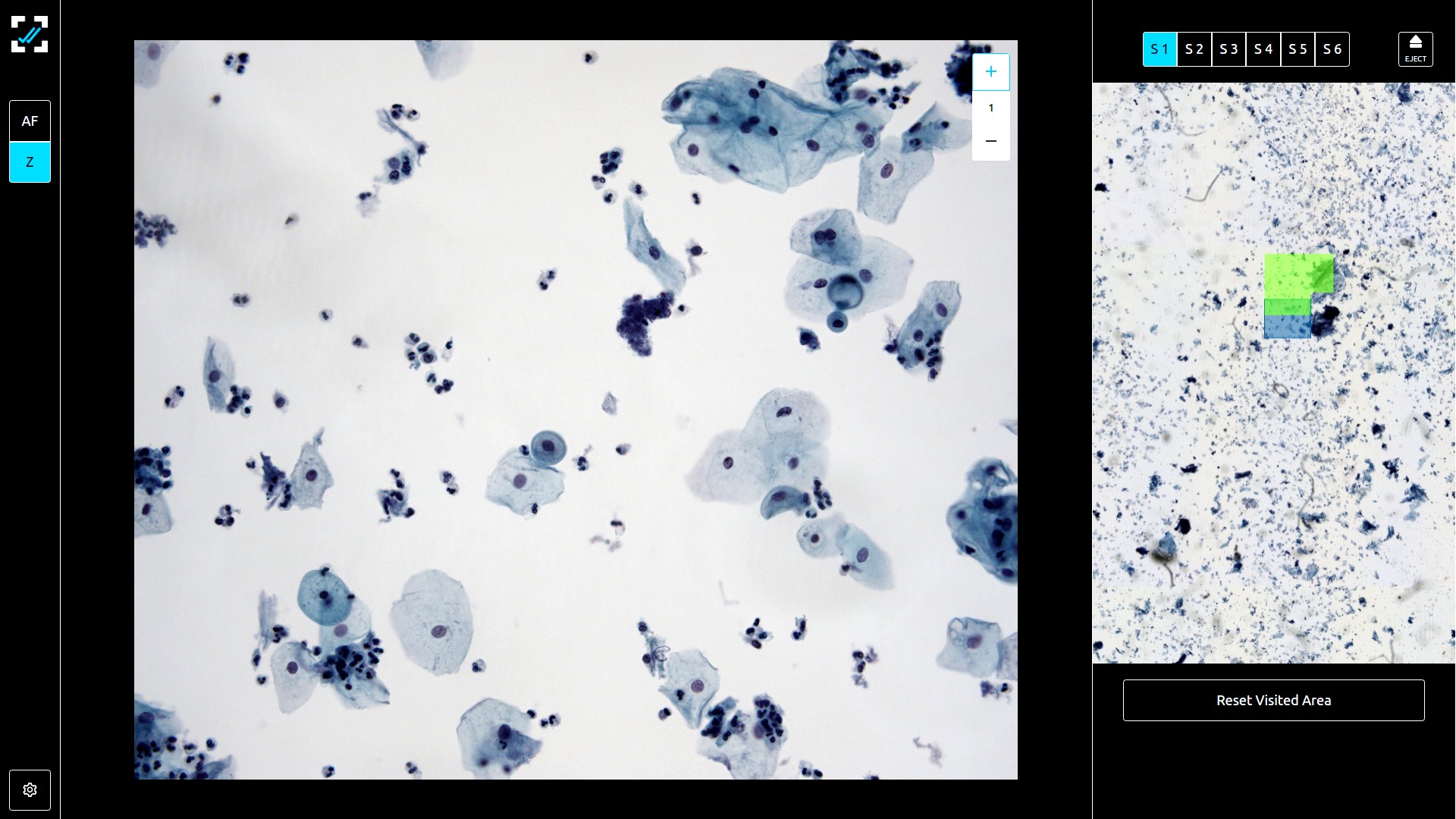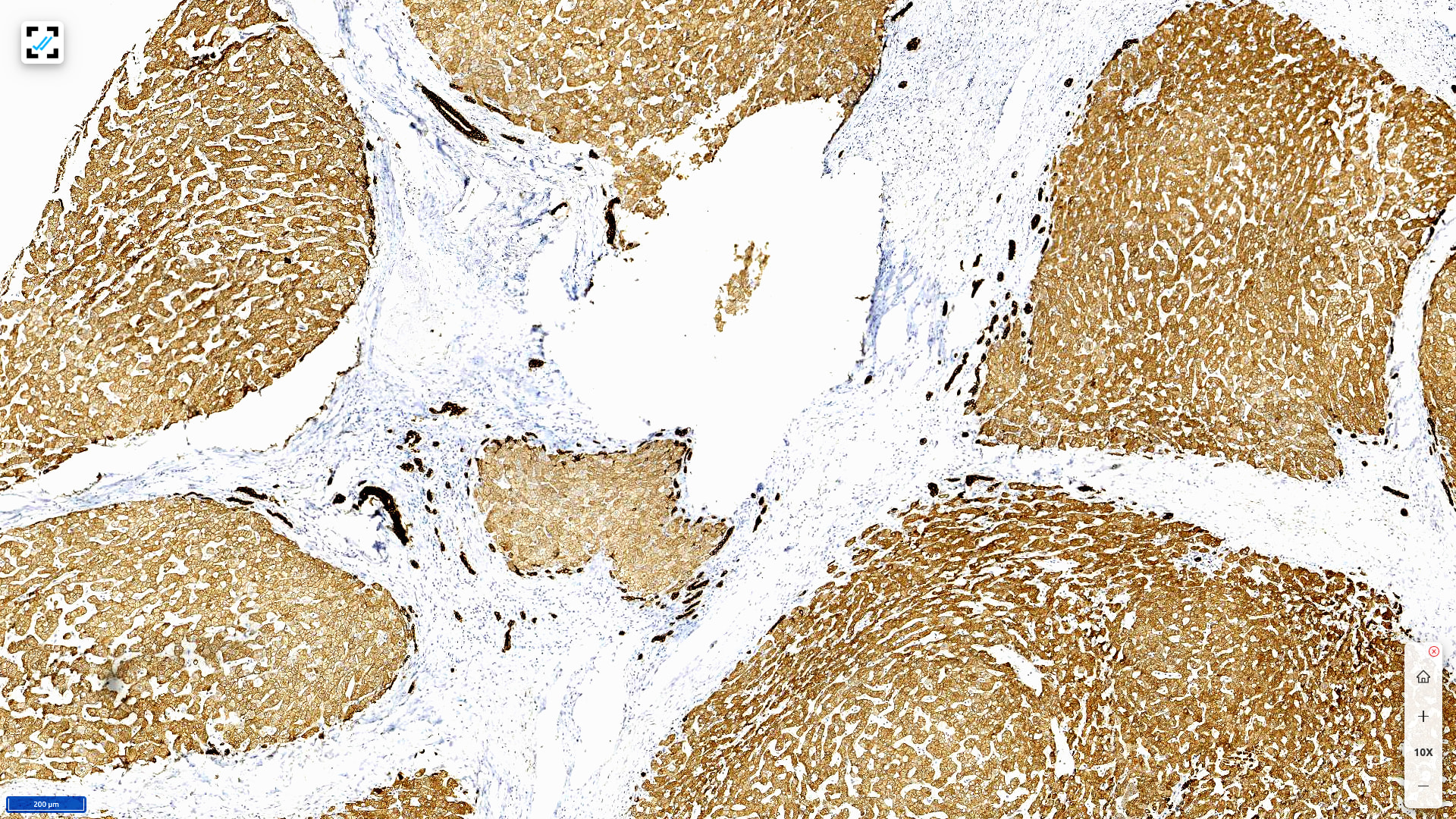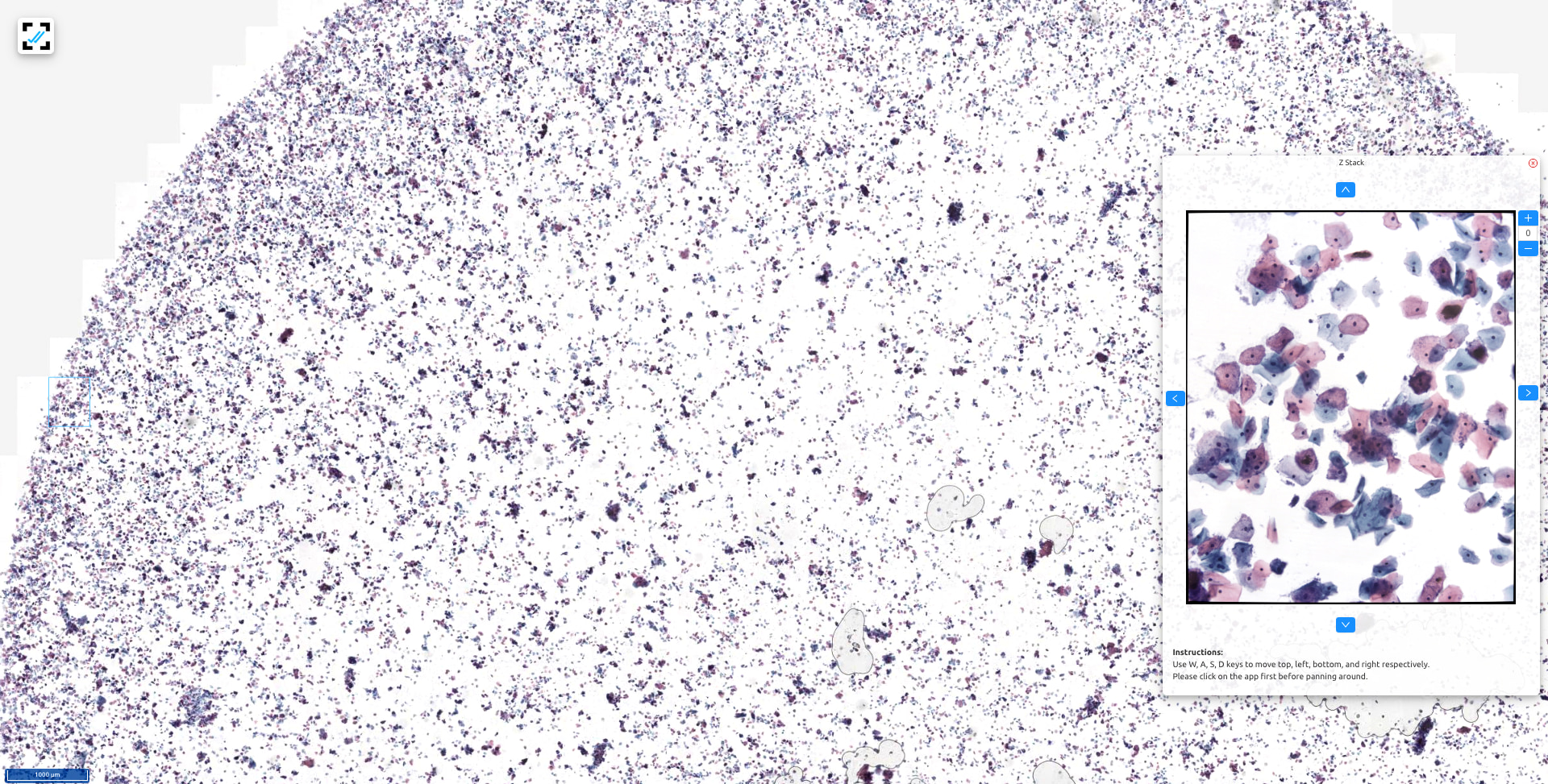 #1 – Live Microscopy mode with continuous Z-stack
#2 – Whole Slide Imaging (WSI)
Uses dual objective switching system where
4X objective does an initial whole slide scan and serves as a navigation map
40X objective is used to fetch real-time images as the remote user navigates across 4X preview scan
Offers 2 focusing modes
Continuous Focus for Tissue section slides (recommended for Frozen Section remote reporting)
Continuous Z-stack for Cytology smear slides (recommended for any slide with overlapping cells)
Live microscopy is preferred over other modes where one needs the ability to start the diagnosis immediately after slide preparation
The classical scanning mode where the variation of a focal plane if any is pre-calculated with a focus map and later the motorized XY stage captures optimally focused images by translating across the region of the scanning.
Uses single 40X or 20X objective combined with a secondary overhead camera for capturing preview (thumbnail) of the full slide including the barcode area.
Whole slide imaging is preferred over other modes when exhaustive image capture is needed for deferred access.
An all powerful scanning mode where multiple images covering all focal planes are captured at every field. The end result is essentially a whole slide scan mixed with pre-captured Z-stack at every position.
Similar to WSI mode, Volume scanning uses a single 40X or 20X objective combined with a secondary overhead camera for capturing preview (thumbnail) of the full slide including the barcode area.
Volume scanning is preferred over WSI when exhaustive image capture is needed for slides with overlapping cells such as Fine Needle Aspiration Biopsy slides, Pap smear slides etc.




Live Mode for
ROSE & Frozen
Digital Cytology
Reporting
Bi Directional
LIS Integration
Start Reporting 40X remotely in 15 seconds. Report instantly for frozen section, cytology adequacy, FNA.
Move across multiple Z-levels at each field. Scan Cytology slides with overlapping cells.
Compare shortlisted cells side by side. Track area screened to ensure coverage.
Access Patient data and TRF forms embedded into the digital pathology viewer. Push microscopic photographs, gross images to final report.




Hassle free scoring
& measurements
Hi DPI Publication ready image export

Automated positive and negative cell counting with positivity ratio. Approved for research use for nuclear and membrane staining antibodies.
Measure tumor margins and more in full tissue view. Measure nuclear diameters, area and more at micrometer accuracy.
Compare HE and multiple IHC scans side by side. Eliminates hassle of marking on/switching glass slides in microscope compounding factors.
Full tissue image capture for large tissue that don't fit in a single field at even a 2X microscope objective. One click export with perfect image quality