Labomed Prima Trainer Stereo Microscope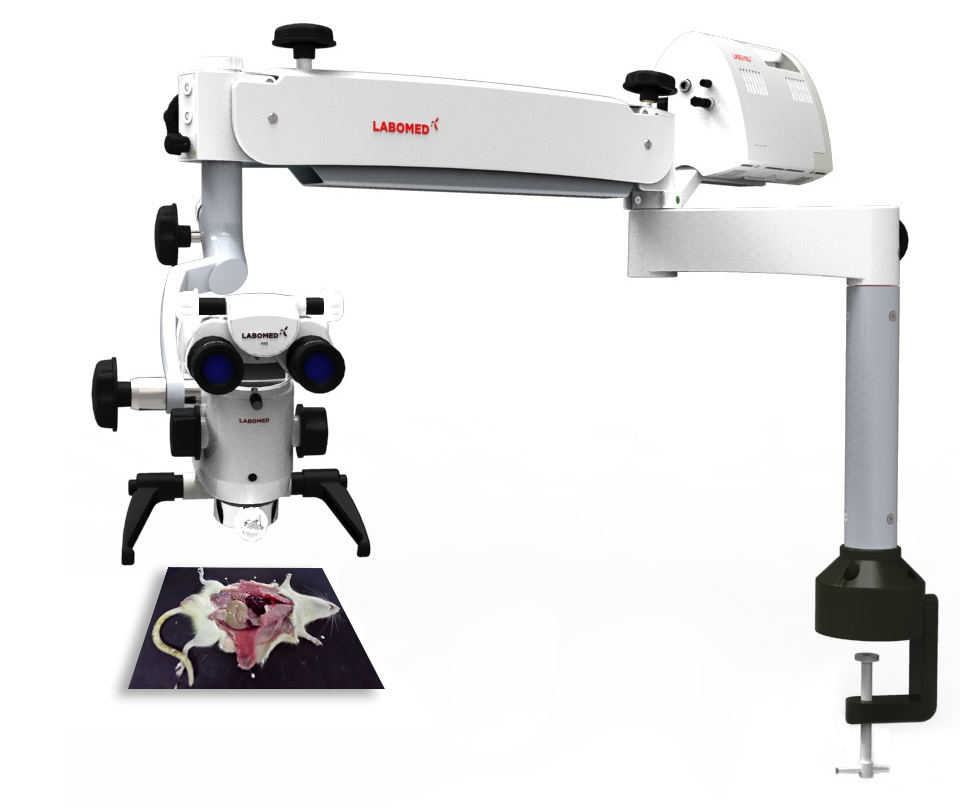 The Prima Trainer is designed for educational and research facilities looking for table-top magnification systems that can provide a long working distance, bright and homogenous LED illumination, and super resolution images all in a compact form factor with fluid maneuverability. Our MaxLite™ coated apochromatic magnichanger promises high color fidelity in three color wavelengths. A well designed arm enables a lower center of gravity, ensuring a well balanced and vibration free microscope that won't monopolize your workstation.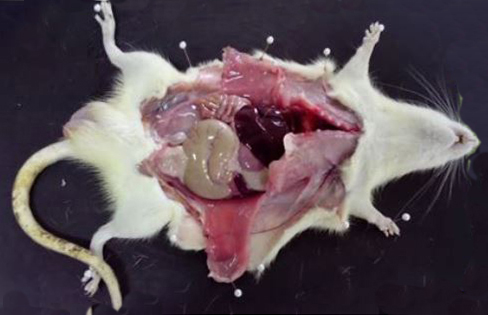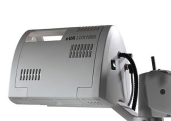 A super bright LED delivers over 100,000 Lux with a natural daylight color temperture.  A run time up to 50,000 hours eliminates the need for frequent bulb changes. The light box easily mounts to the column or swivel arm.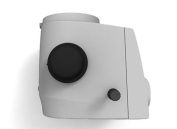 An Apochromatic optical system produces superior resolution and artifact-free images for excellent visibility.  Proprietary MaxLite™ coatings promise reflection-free, durable optics.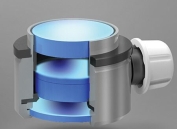 The optional NuVar™ objective delivers variable working distance settings within a focal range from f300-400mm (or f200-400mm) making the Prima Trainer more versatile for multi-user workstations.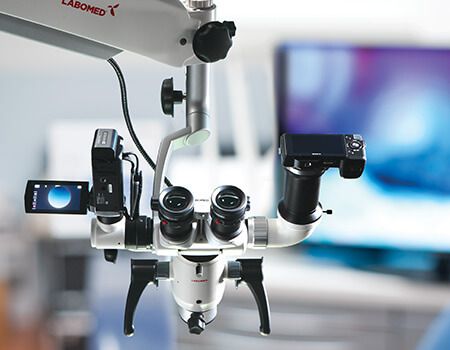 The ProLine™ features a host of digital SLR, video camera and CCD adapters.

Package Contents
– Tools for Securing Base and Pillar
– Sterilizable Knob Covers
– Nylon Dust Cover
Accessories (Optional)
– Beam splitter straight/inclined
– Rotoplate and/or extender
– Proline range of camera adapters
– iVu s5 5Mp integrated digital camera module with on-device capture button and SD card
– USB v2.0 and HDMI (1080p) ports
Warranty Information
– 5 Year Parts
– 1 Year Electronics
– 2 Year Digital (on select models)
Labomed Prima Art
Binocular Tube

 – 0-210° tiltable ergonomic head 

APOchromatic Magnichanger

 – 5 step: 0.4X, 0.6X, 1.0X, 1.6X, 2.5X 

Eyepiece

 – 

WF 10X/18 mm with eye guards, diopter adjustment ± 5 mm and diopter lock; optional: WF 12.5X/18 mm 

WF 10X/18 mm with eye guards, diopter adjustment ± 5 mm and diopter lock;optional: WF 12.5X/18 mm 

Objective – 

f-250 mm, manual fine focus, objective lens protector options: f-300 mm; f-400 mm; nuVar system which provides continuous focal length adjustment from 300-400 mm 

Light Source

 – 50W LED 

Built-in-Filters

 – Green & Yellow 

Vertical Movement – ± 250 mm, power saving feature with light cut-off in park position.

Microscope Carriers

 – 120° carrier