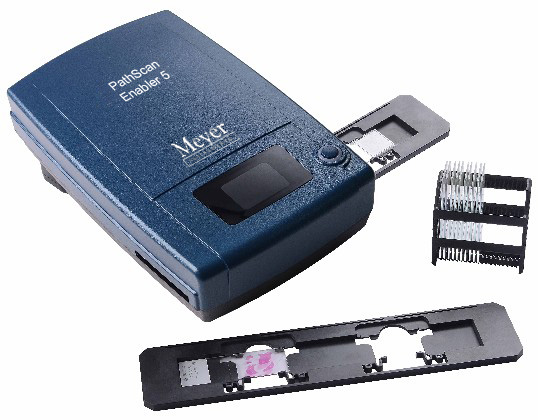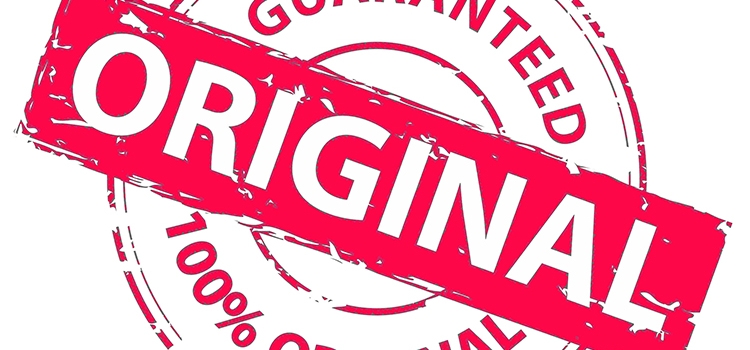 The PathScan Enabler 5 is the ORIGINAL low cost BRIGHTFIELD whole slide scanner. Now in its 28th year of production!
The PathScan Enabler 5 is the latest version of our patented PathScan series digital slide scanners. The original PathScan Enabler helped create the market for personal digital slide scanning over 28 years ago! With the new intuitive design, the PathScan Enabler 5 allows scanning of whole mounted histological samples attached to standard 1 X 3 inch cover slipped glass slides.
The PathScan Enabler 5 solves low power, large field of view, and high resolution imaging problems. Scan area is 24.3 x 36.5 mm, resulting in stunning, incredible images up to 14,320 x 9,522 pixels! The PathScan Enabler 5 holds two (2) 1 X 3 inch glass slides and includes simple to use software for Windows 10-11 computers. Image files are saved in TIFF or JPEG formats. The PathScan Enabler 5 is designed not to replace but complement a microscope and digital camera. The entire sample is scanned with an even, clear background and makes a perfect OVERVIEW image that can be viewed in a variety of software programs. Image scans are equivalent to 4X microscope resolution. Now in its 28th year of production, thousands are in use!
Now available with our Polarizing slide holder! The Polarizing slide holder will accompadte a single 1×2″ rock thin section and scan in brightfield and polarized light. Our roatable analyzer assures the best possible low power image!
The PathScan Enabler 5 is the ORIGINAL low cost Pathology Slide Scanner, developed and designed by Meyer Instruments, Inc. Don't be fooled by imitations or copies! Patent 5612819

PathScan Enabler 5
Priced at $1,895.00 as shown!

Polarizing slide holder $695.00.

Low cost slide scanner for histology and optional geological slides
Simple to use software, scans, saves in TIFF or JPEG format
Opens image in Adobe Photoshop, Word, Excel, PowerPoint, etc.
Typical scan times is just over a minute
Includes two (2) holders which accepts two (2) 1 x 3″ glass slides
Polarizing holder accepts a single 1×2″ glass slide
10,000 dpi resolution, 2.54 microns per pixel
Viewing windows allows you to see exactly what will be scanned
LED white light illumination
Windows 10-11 compatible
24 bit color sampling
Dynamic range 3.8
Real time sharpening, automatic color correction
PC Windows ONLY
USB2 interface
Dimensions 410 x 150 x 280 mm
Fifth generation, 1,000's sold!