We offer a variety of services besides equipment sales: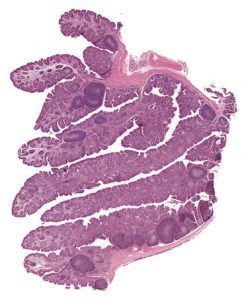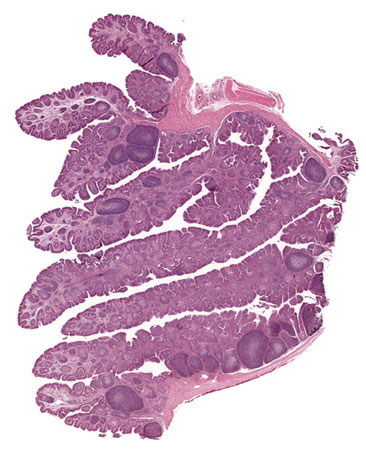 SLIDE SCANNING SERVICE 
We can scan your histological or pathology slides for publication or trial.
Attorneys have used our services for years in both Federal and State cases.
Hire us to scan 10 or up to 100 slides. Brightfield and or polarized light 20x or 40x magnification.
Images captured to DVD's or thumb drives with display software included.
Prices vary by the number of slides, resolution and application.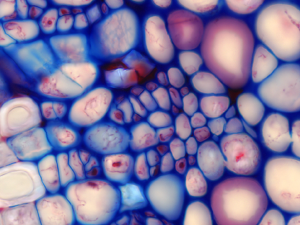 PHOTOMICROGRAPHY
Let us take your microscope photos for you
Our wide selection of photographic equipment for microscopy and 46 years experience assure you of the best possible images.
We are experts in photomicroscopy and have thousands of images in our portfolio.
We can photograph, biomedical and industrial samples both micro and macro images.
Transmitted, reflected or polarized light photomicrography.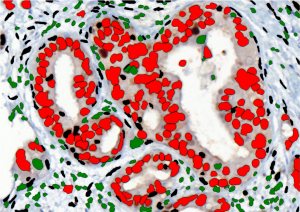 MACRO PROGRAMMING
We can customize any aspect of Image-Pro for you.
APP creation, macro's and batch processing made easy.
Custom Excel spreadsheet reports.
Novice, intermediate or advanced training courses for Image-Pro.
Proof of concept reports for any sample application.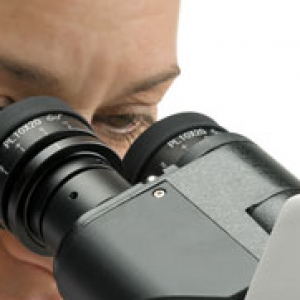 MICROSCOPY TRAINING
Learn to use a microscope correctly.
Master the basics to advanced microscopy.
Koehler illumination, image types and imaging techniques.
Learn how to do simultaneous HDR with EDF.
Advanced courses include photomicrography, fluorescence, and deconvolution.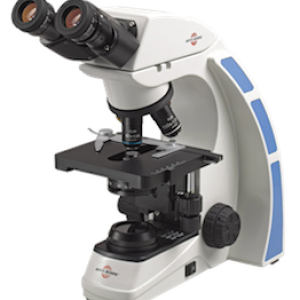 MICROSCOPY CONSULTING
Let us teach you what to consider when a purchasing a microscope, stereomicroscope, camera or imaging system.
Learn want to look for in making the proper hardware or software selection.
Understand the differences between quality instruments and junk.
Learn BEFORE you buy.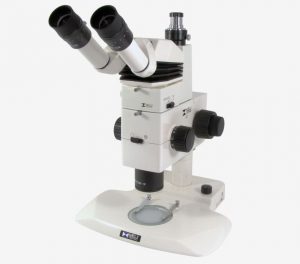 MICROSCOPE MOVING
Need to move your prized microscope to a new location?
We offer break down, packing and transportation of your microscope, stereomicroscope or imaging system.
Down the hall, to another building or even out of state or the country.
Our 'kit glove' moving service has been used by hundreds of researchers.
We are experts in moving delicate instruments anywhere and of course we are fully insured.
CALL US TODAY AT 281-579-0342 TO DISCUSS OUR CUSTOM SERVICES