Promicra PRO-MLS Heavy  Duty Stand
PRO-MLS is universal heavy-duty motorized stand suitable for wide range of microscopic and macroscopic Z stacking applications.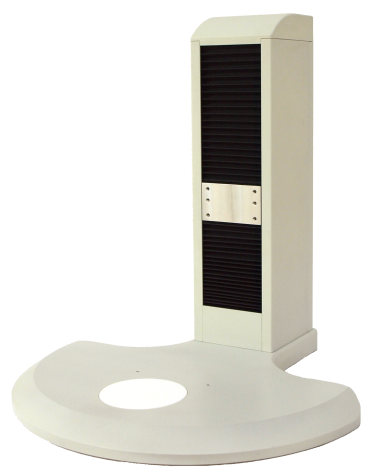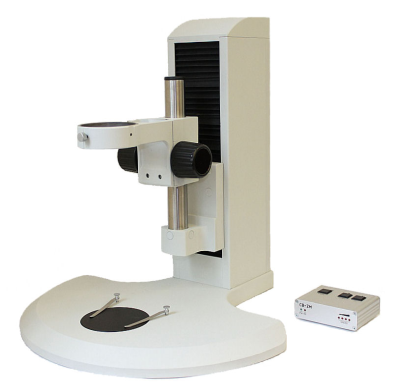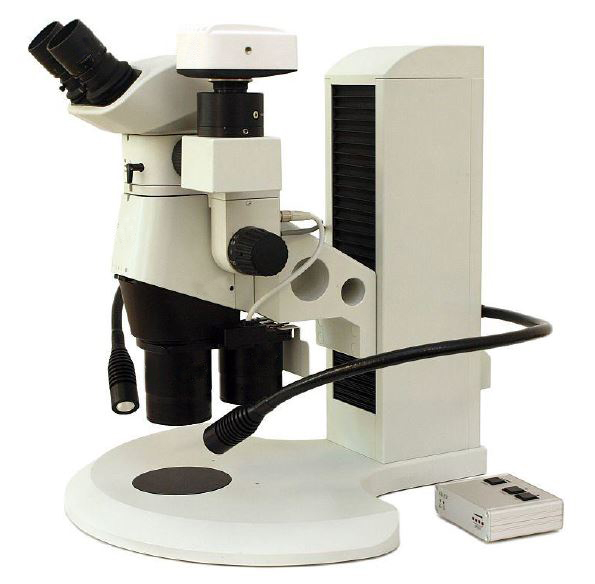 Features Overview

Motorized Z axis (travel and focusing)
Focusing and travel by UP and DOWN buttons, change of focus speed using SPEED button
Adapters for various optical devices (stereomicroscopes, macro cameras…) and accessories (X-Y stages, LED illuminators…)
Compatible with backlight LED illuminators for transmitted illumination e.g. Schott VisiLED
High bearing capacity (up to 16 kg) and rigidity, silent running
Travel range 19.5 cm
Travel protected by built-in limit switches. Vertical position of lower limit switch adjustable
Minimal step 15 um
Remote control by a two button foot switch (optional)
Controlled by CB-ZM control unit with PC control option
Compatible with Deep Focus Extended Depth of Field (EDF) software module for QuickPHOTO software.
Suitable also for macro applications
Motorized column can be detached from the base and mounted e. g. to a desk or a table by 6 screws.
Available Microscope Adapters
PRO-FUAD Adapter (adapter with 32 mm mounting rod)
PRO-FUAD Adapter + SZ2-STS Focusing Arm with 76 mm Mounting Diameter (yoke)
PRO-ZBAD Adapter for Mounting of Olympus SZX/SZX2 Stereomicroscopes without Focusing Unit
Examples of Compatible Microscopes
OLYMPUS® SZX and SZ series stereomicroscopes
Nikon® SMZ1270, SMZ1270i, SMZ800N, SMZ745/745T, SMZ445/SZ460
Leica® S6E,S6, M50, M60, M80, S8APO, MZ10F
Huvitz® HSZ-700 and HSZ-600 series stereomicroscopes
Motic® SMZ series streomicroscopes (with 76mm mounting diameter)
All other microscopes attachable to 32 mm rod or microscopes with 76mm mounting diameter (yoke)