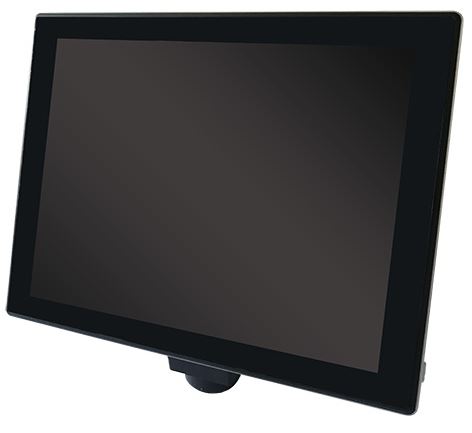 The iVu Touch camera is a 5 MP high-definition CMOS solution that integrates the cameras sensor into a compact screen nearly 10 inches in size. A super fast frame rate and superb contrast with high accuracy in color reproduction set this solution apart. HD video streaming, and an SD card interface make the system versatile, with an onboard USB port to control features using a mouse.  Additionally, measurement and parameter settings may be controlled directly on screen. This truly is an all-in-one solution.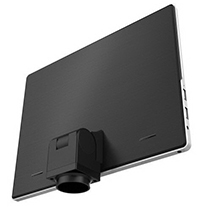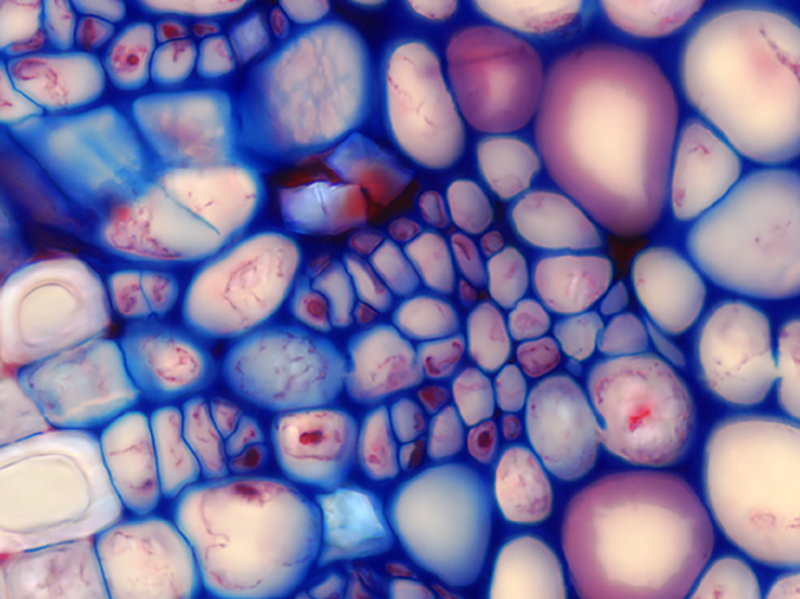 Streamline Routine Imaging and Documentation Tasks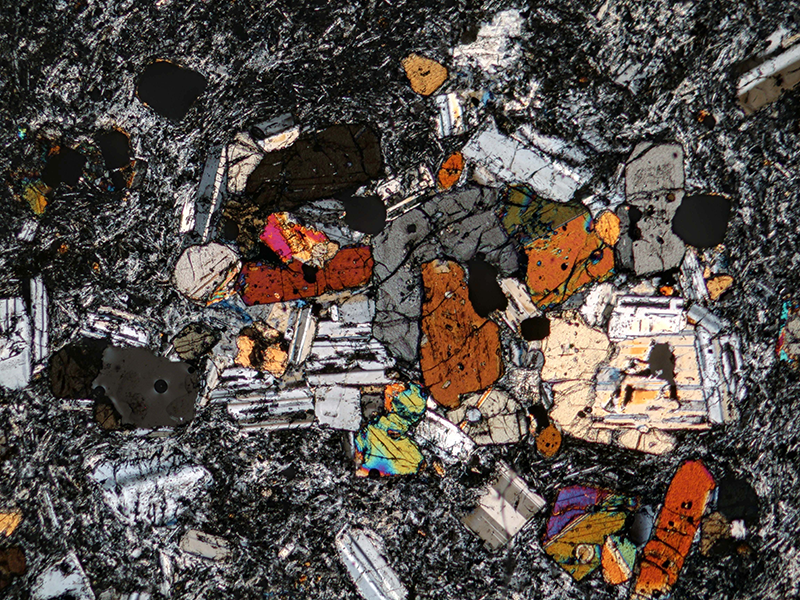 PixelPro Image Capture Software makes still and video capturing simple. A modern and easy to navigate user interface allows both teachers and students to quickly identify critical control functions, and to archive and annotate images with complete ease.
Package Contents
– iVu Touch Camera
– PixelPro Image Capture Software
– USB 3.0 Cable (6ft)
Warranty Information
– 2 Year Camera
Speak with one of our specialists today to see if the Atlas is right for you!
Labomed iVu Touch
Sensor
1/2.5" 5.0 MP Color CMOS
Active area
5.70mm x 4.28mm
Sensor resolution
Dynamic 2304×1728 / 4608×3456 pixels
Static 4608×3456 pixels
Pixel Size
2.8μm x 2.8μm
A/D conversion
24 Bit RGB
Pixel clock
48 MHz
Dynamic range
60 dB
Max. Exposure
1ms-1s auto/manual, white balancing, electronic rolling shutter
Frame rate
30 fps (@1920×1080)
Image processing
High speed FPGA, progressive scan, advanced noise reduction
Interface
USB 2.0, SD card, USB for wifi mouse
Optical connection
C- Mount
Voltage supply
DC-12V
Funtions
Full measurement capabilities
Ambient conditions
Operating Temperature: 0-60˚C
Humidity: 45-85%