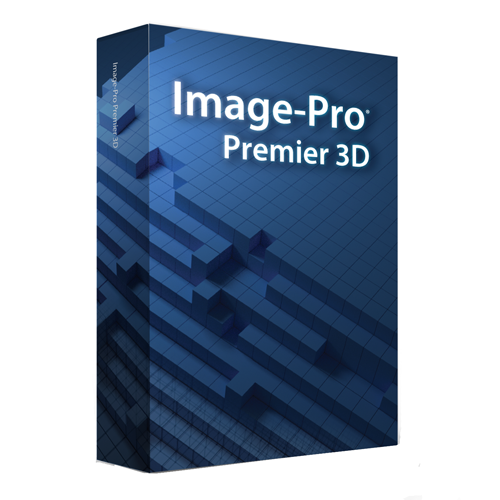 Powerful multi-dimensional image analysis software to visualize, render, count, classify, measure and animate in 2D, 3D and 4D!
Image-Pro Premier 3D was designed for research professionals who need to view and measure structures in a variety of spatial or temporal image dimensions. Image-Pro Premier 3D is unique because it delivers all the essential tools in one easy-to-learn and use package.
Image-Pro Premier 3D offers robust 64-bit support, a user-friendly interface, multi-dimensional visualization, 3D volume measurements, object counting, 3D manual measurements, custom movie making, reporting, and many tools for customizing your workflow.
In addition, research professionals are delighted to discover this application is feature-rich with all the processing and measuring capabilities of Image-Pro Premier, making for a well-rounded 2D analysis package in addition to the 3D and 4D capabilities.