Prior Scientific Shutters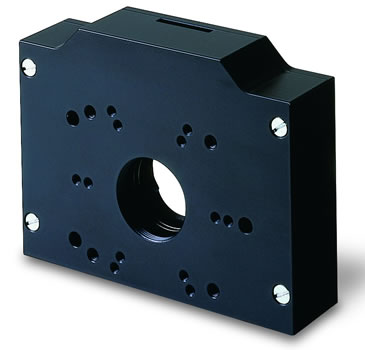 Prior Scientific Shutters Key Features
The high speed shutter has a 40 Hz. maximum frequency of operation.
The shutter can be opened and closed completely in as little as 10 ms.
TTL pulse control.
Prior Scientific Shutters Description
Prior ProScan III and OptiScan III controllers are capable of controlling three shutters as a standard feature. Adaptors for most types of microscope can be supplied.
Prior Scientific Shutters Specifications
25mm Shutters
Application
Stand alone,
with stand
Ready for
Filter Wheel
Excitation/Brightfield
HF202HT
HF200HT
32mm shutters
Application
Stand alone,
with stand
Ready for
Filter Wheel
Excitation/Brightfield
HF204HT
HF201HT