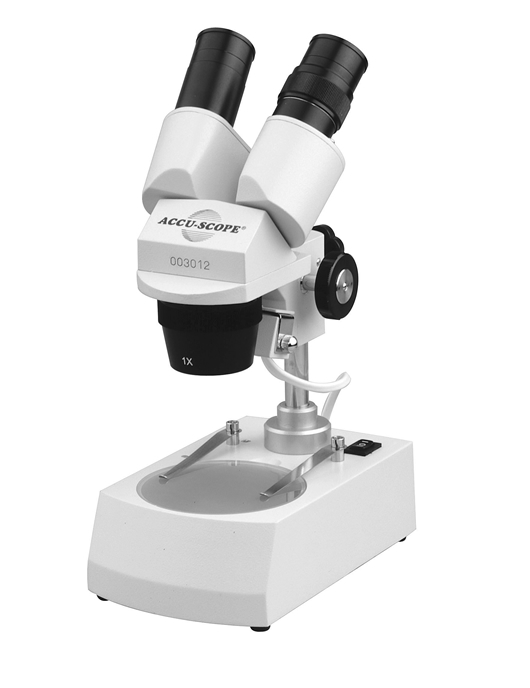 Accu-Scope 3050 Stereomicroscope Series
In Stock
Dependable, versatile and compact the 3050 stereo microscope series provides superior optical performance at an affordable price. Incorporating many professional features in a student-proof design, the 3050 series offers tremendous value for schools and hobbyists alike.
Ease of Use
An economical stereo microscope with superior optical performance, the 3050 Stereo Microscope Series is a student-proof microscope offering tremendous value for schools and hobbyists.
Optical Excellence
Utilizing our state of the art optical coating techniques are student microscopes provide outstanding images at reasonable prices. The 3050 Series is available in 1x/2x, 1x/3x, 1x/4x and 2x/4x configurations.
Illumination
Each microscope is equipped with LED illuminators for transmitted and incident illumination. The illuminators are designed to work separately or simultaneously.
Speak with one of our specialists today to see if the 3050 Series is right for you!
(281) 579-0342
Accu-Scope 3050 Stereomicroscope Series
Optional Accessories
Eyepieces: 15x and 20x

Microscope carry case
Miscellaneous
Physical weight: 7 lbs.

Shipping weight: 8 lbs.

Shipping dimensions: 16″ x 13″ x 11″
Warranty
5 year limited warranty for parts, labor and electronic components.