From Images To Answers
The most powerful, innovative imaging toolbox available to the scientific community, filled with everything you need for your imaging application.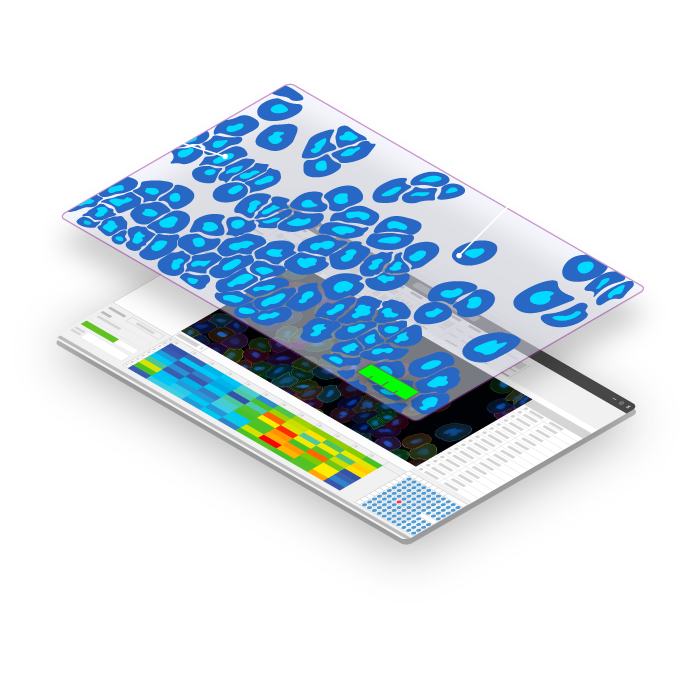 Media Cybernetics helps power your search for "what's next"
For more than four decades, we've been advancing our scientific imaging platform by collaborating with researchers, scientists, and engineers like you—users that need to identify, strengthen and extract critical but often hidden information present in scientific digital images.
To enable these users to quickly, easily, and accurately count what couldn't be counted, measure what couldn't be measured, uncover what would otherwise remain hidden—that is what drives our continuous innovation.
Scientific imaging solutions for your industry
Media Cybernetics has imaging and analysis solutions to make your work easier.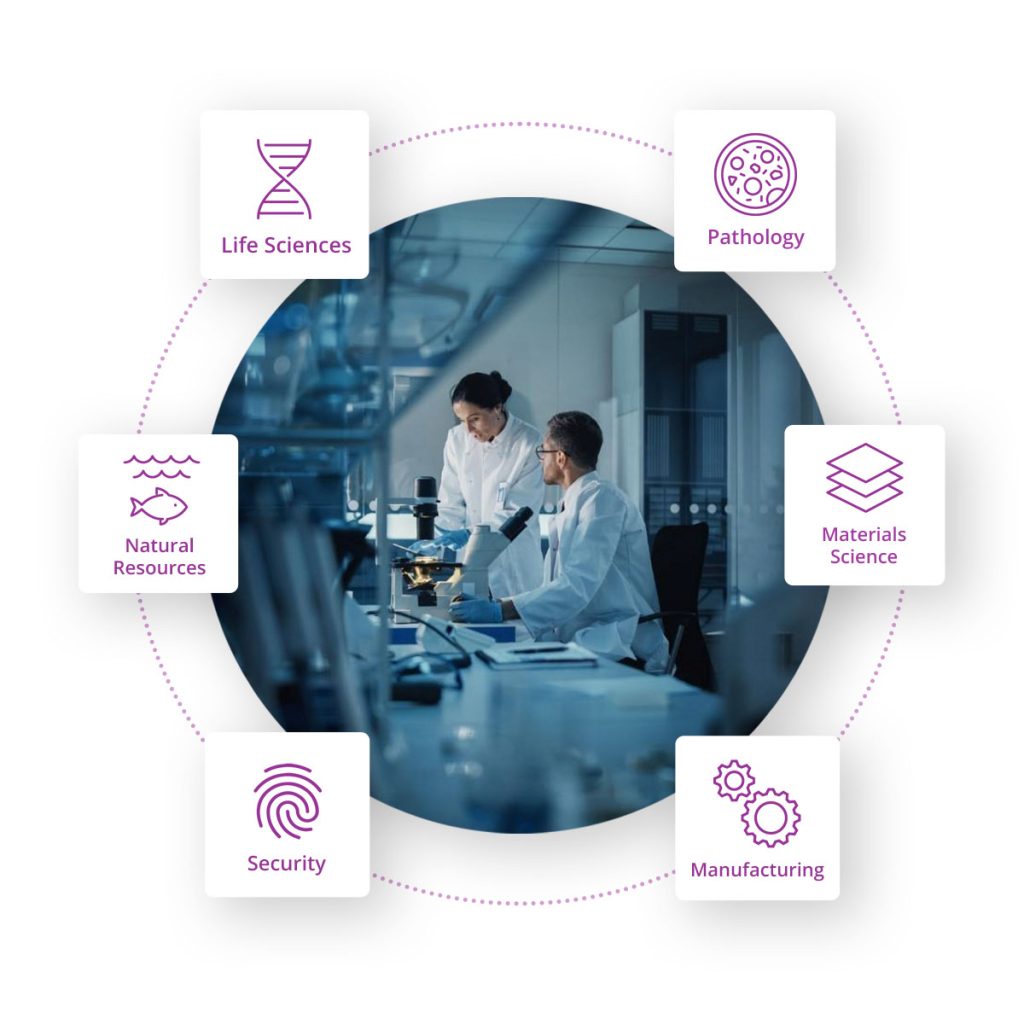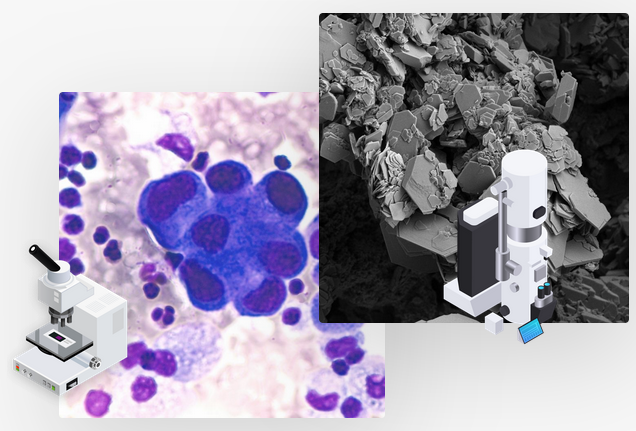 Works with most any modality and format
With support for 150+ microscopy cameras and 65+ light and electron microscopy file types, Image-Pro works with most any microscopy modality.
Designed for any lab type or size
Image-Pro can help staff in any microscopy lab—from small-to-medium-sized labs to enterprise organizations, from core facilities to government—tackle their unique imaging challenges.