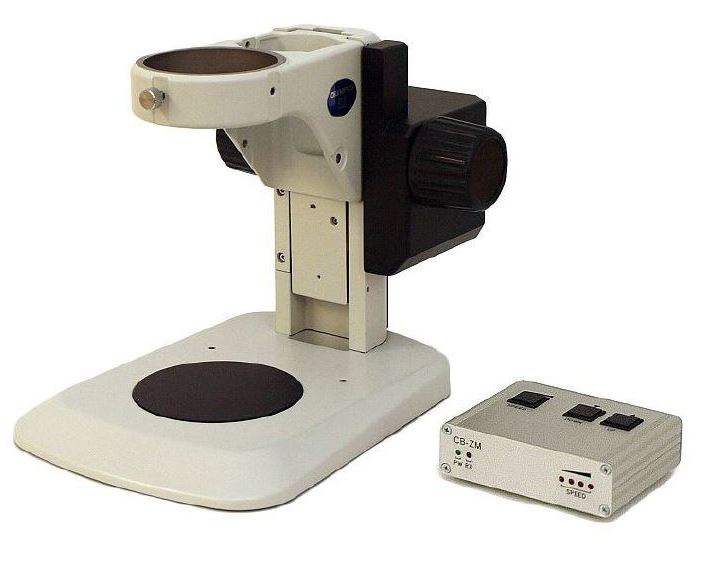 Promicra PRO-SZM1
PRO-SZM1 is an inexpensive drive stand for Z motorization of stereomicroscopes. Manual focusing option is maintained. Focus range is protected by limit switches. PRO-SZM1 motorization can be computer controlled and is compatible with Deep Focus (EDF) module for QuickPHOTO software.
Functions Overview:
Focusing and z-movement by UP and DOWN buttons, change of focus speed using a SPEED button.
Manual focus function.
Compatibility with Deep Focus z-stacking software module (module for creation of images with extreme depth of focus).
Option to attach LED illuminators and other accessories.
Remote control by a two-button foot switch (optional).
Z-movement range protected by built-in limit switches.
Example of use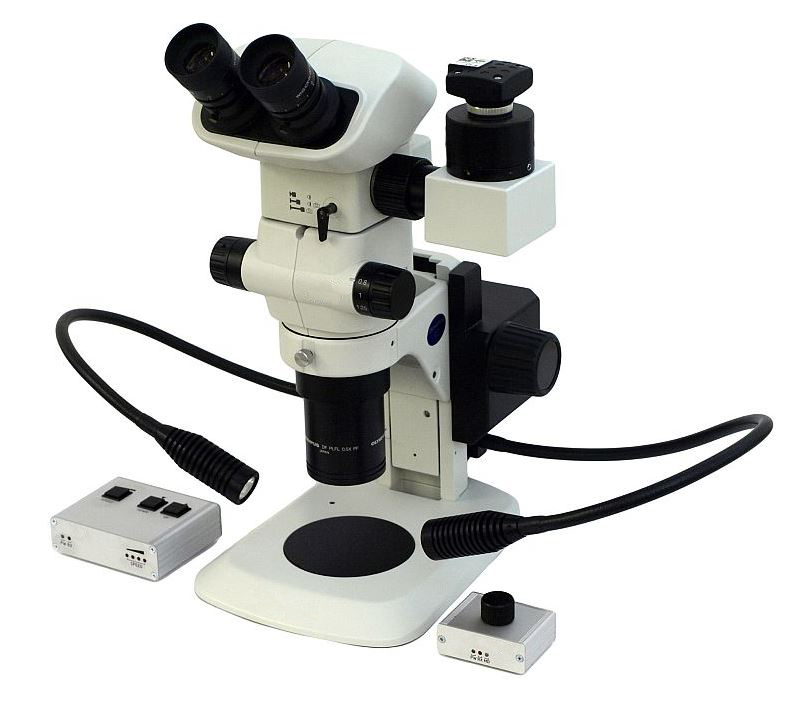 Example of use