Panoptiq Image Stitching Software
Manual Microscope Image Stitching
Our NEW assisted PANOPTIQ Manual Image Stitching software enables near perfect image stitching at camera frame rates. Scan and stitch an entire microscope slide in seconds or minutes to create beautiful panorama 'montage' images, regardless of size.
Quickly get the specimen overview to aid in understanding the relationships between microscopic features and overall structure. Save your work for later review, discussion and publication. Utilizing USB3 technology, new CMOS cameras, high performance computer processors and solid state hard drives our software unlike earlier designs will not crash due to overloading memory issues.
Our assisted Manual Microscope Image Stitching module can be used in conjunction with stereomicroscopes as well as with other types of optical microscopes for observation in transmitted or reflected light. The module is also suitable for macro-imaging. Requires manual XY precision microscope stage, high performance CPU, USB3 port and solid state hard drive.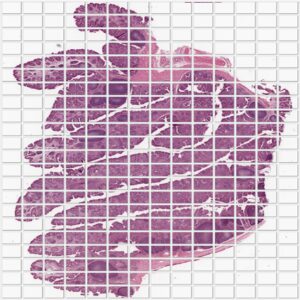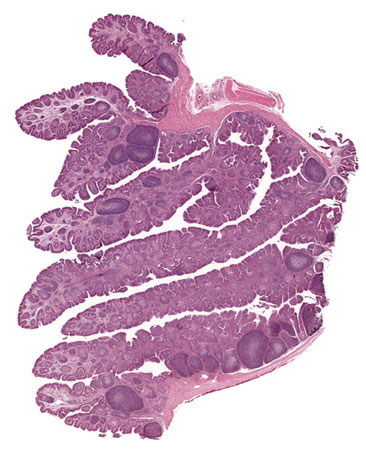 Slide Overview and Image Stitching
The demand for converting microscopic slides into virtual slides is growing. Long-term stability and easy sharing are the reasons why many labs, appreciate the convenience of virtual slides. To counter the high cost of whole slide scanners (WSI) or motorized microscopes, our low cost assisted manual slide stitching software and camera combination is something every lab should consider!
Virtual slides from various staining techniques
Using any existing microscope our assisted manual slide stitching software and hardware solution supports a wide range of contrasting techniques, including fluorescence as well as images composed of more than three color channels.  Even mixing of contrasting modes in the same virtual slide is supported.
Assisted manual stitching using any existing microscope with an XY mechanical stage
PanOptiq offers two working modes: images can be processed during the scan, so that the final virtual slide is available immediately after the system has acquired the last tile. Alternatively, the single images can be stored and processed later, even on another system or with other parameters. This way it is easy to generate partial images from the same set of data, using only selected color channels.
Panoptiq Highlights:
Scanning and acquisition at camera frame rates, as fast as 100 micro-seconds
Support for various digital cameras, including Basler, Lumenera and SPOT camera series
High-quality image tiling
Frame-rate shading correction
Fast and accurate relocation
Continuous focus tracking using predictive focus
Intelligent memory management supports mosaic sizes limited only by available disk space