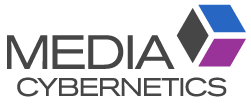 Meyer Instruments is proud to offer our customers the very latest from Media Cybernetics. Media Cybernetics image analysis solutions are used in hundreds of industries and applications such as Cell Biology, Failure Analysis, Forensics, Gnomic/Proteomics, Materials Analysis, Microscopy, Neuroscience, Pathology, Pharmaceutical, Semiconductor Inspection, Quality Assurance, and many others.
Founded in 1981, Media Cybernetics helps individuals and organizations extract and mine knowledge from images through world-renowned software for image capture, processing, analysis, display, and management.  Media Cybernetic's products simplify and enhance image-based data collection and analysis for those who wish to increase accuracy and automate research, development, and quality processes.
Meyer Instruments has been an authorized master dealer for Media Cybernetics since 1987. For over 29 years we have collaborated and customized countless copies of their software for a variety of tasks serving Fortune 100 companies, Medical Institutions, Universities and Government agencies!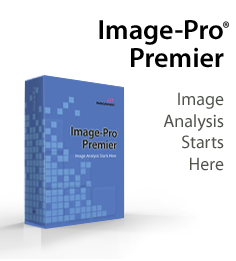 Image Pro Premier
Image-Pro Premier (32 and 64-bit) from Media Cybernetics offers analysis tools for image acquisition, automated counting & sorting, automated measurements, object tracking, macro customization, filters and more.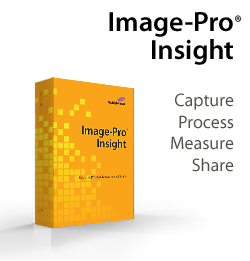 Image-Pro Insight
Image-Pro Insight from Media Cybernetics offers a wide range of tools for basic image capture, Live Tiling and Live EDF, live measurements, manual  measurements, filters and enhancements, reporting and more.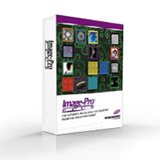 Image-Pro Plus
32-bit image analysis software for those who need support for Image-Pro Plus macros, microscope and stage control or 3D measurements.
AutoQuant X3
AutoQuant from Media Cybernetics is the life science industry's leading image deconvolution software. Retrieve better data from your images using the most complete suite of 2D and 3D restoration algorithms available, including the industry's best blind deconvolution algorithm.
How can we help you?
Give us a call today to speak to one of our Media Cybernetics specialists who can help answer questions and find the perfect solution for your application.