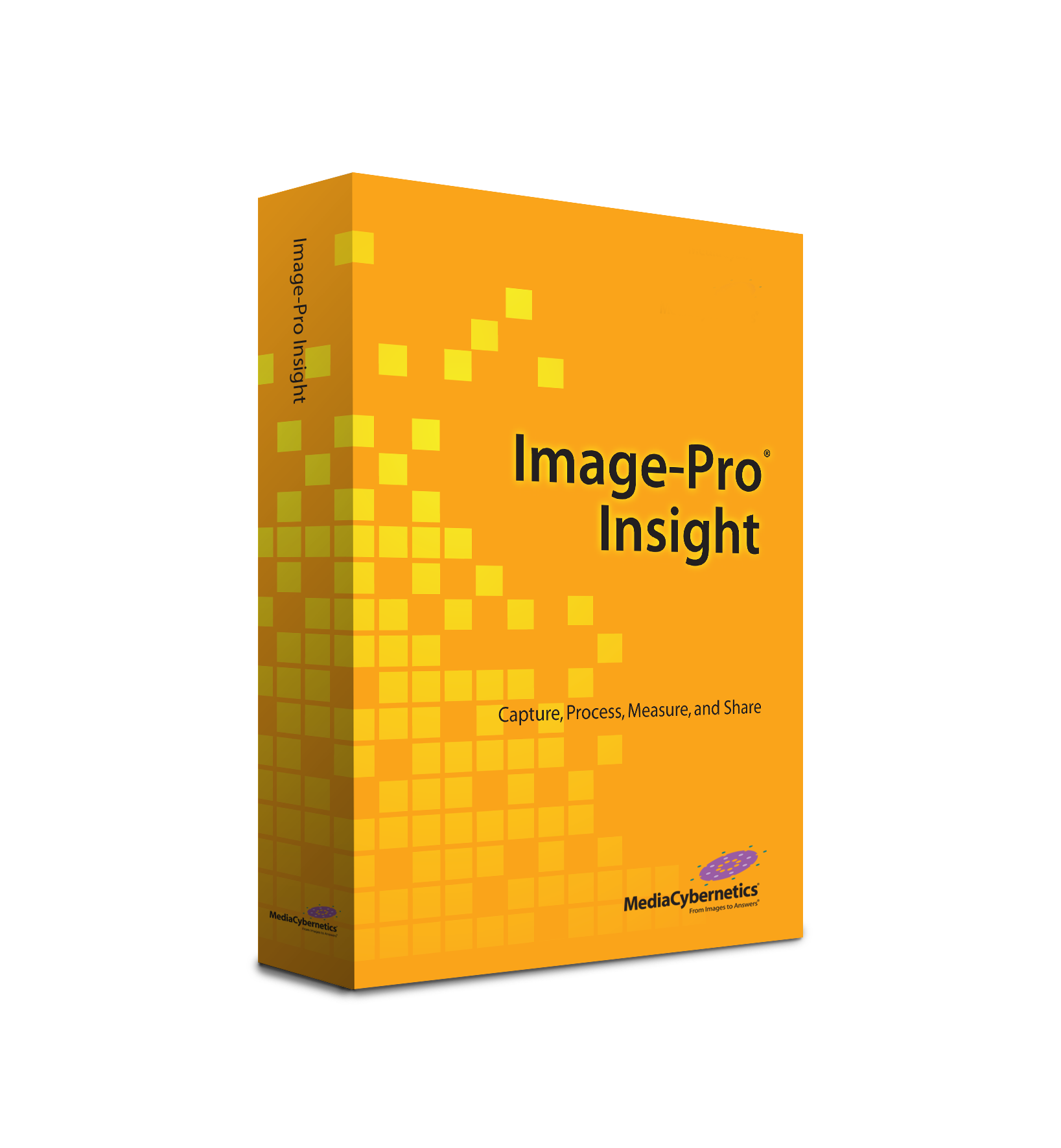 IMAGE ANALYSIS MADE EASY WITH IMAGE-PRO INSIGHT.
In Stock
Image-Pro Insight, the latest image analysis software from Media Cybernetics, offers a wide range of tools for capturing and analyzing images. Unlike most imaging systems, which require extensive training, Image-Pro Insight was designed for quick startup and ease of use. Utilizing more than 25 years of user input, Image-Pro Insight offers intuitive tools that make it easy to capture and analyze images and extract valuable data from them.
Ask us if Image-Pro Insight is right for your application!