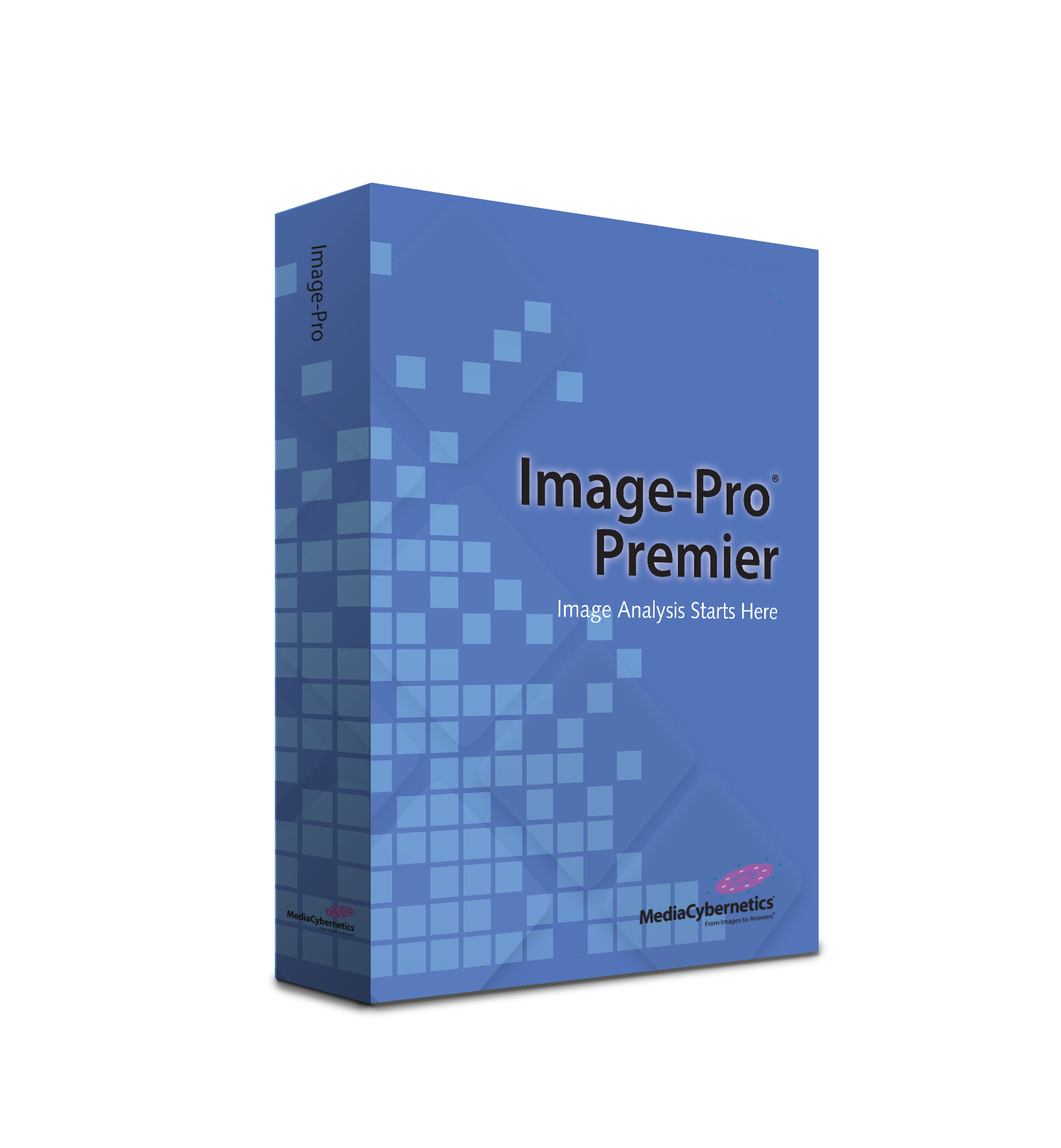 Image-Pro Premier 9.2 Image Analysis Software. Simply the BEST in its class!
In Stock
The best image analysis and processing software available today! Incorporating more than 30 years of user input, Image-Pro Premier image analysis software provides intuitive tools that make it easy to capture, process, measure, analyze, and share your images and valuable data. Rely on our worldwide network of Image-Pro partners, superb training tools, and technical support team to help you get started and keep your research moving forward. Try it today and discover what makes Media Cybernetics® Image-Pro Premier the absolute leader in image analysis software.
Ask us if Image-Pro Premier is right for your application!
Call For Image-Pro Premier pricing today!