The Grundium OCUS makes scanning, sharing and live viewing whole slide images with peers next door or on other side of the world easy and fast.
The Grundium OCUS WSI gives any hospital the capacity to scan slides in-house and access the global pool of pathology experts to improve their healthcare level and acquire secondary opinions from external pathologists. Physical slide transfers between the clinic and the lab are a thing of the past.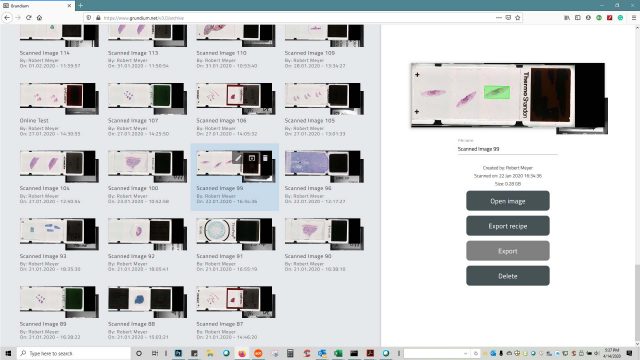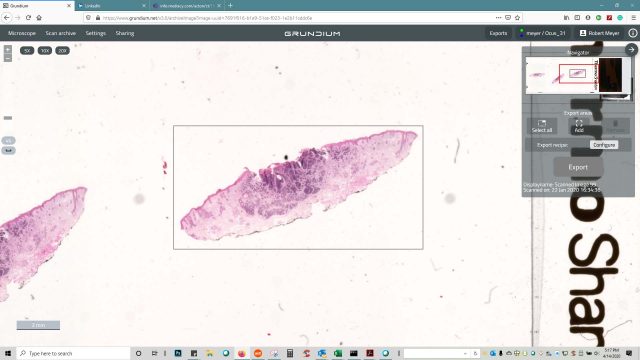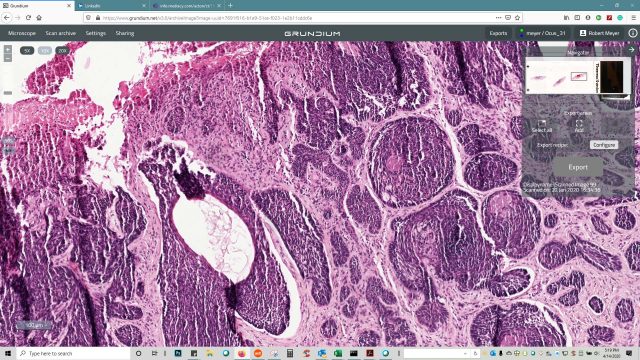 The Grundium Ocus is a perfect tool for immediate consultation between pathologists across the street or across the world!
Pathology is still often based on traditional practices. Tissue biopsy samples are placed on glass slides and analyzed by a trained pathologist under a microscope. Often the pathologist works in a separate hospital unit or nearby laboratory. The slides must then be physically transported for examination and later brought back for archiving.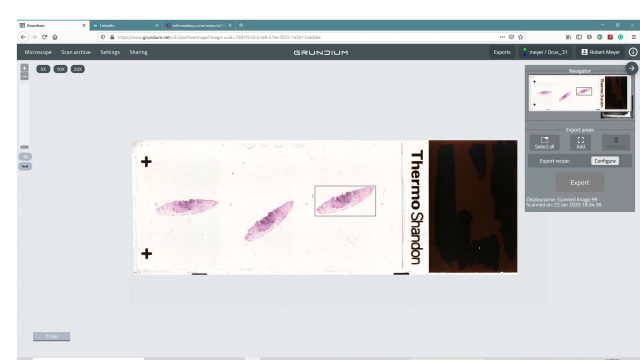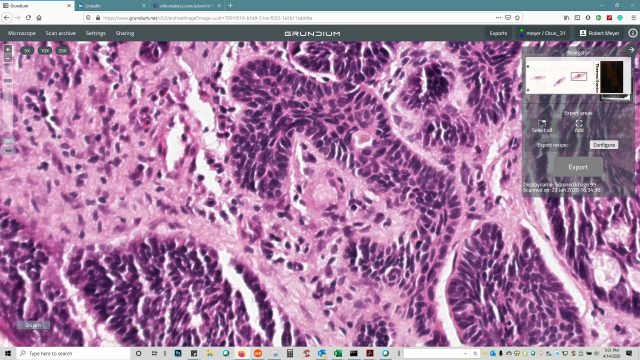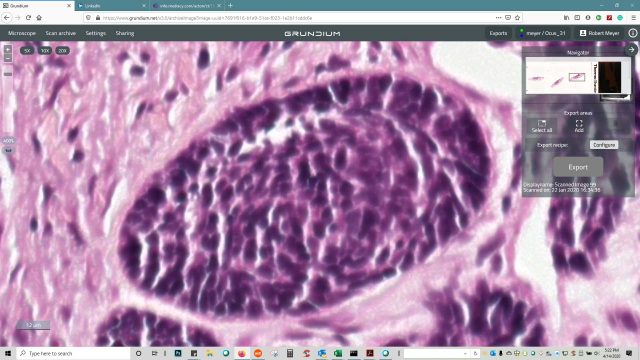 The ONLY stand-alone scanner that works with iPad's, Mac or Windows computers via an internal Wi-fi. No cabling required! No need to connect to secure internet servers! Saves images to internal or optional external hard drives or simple thumb drives.