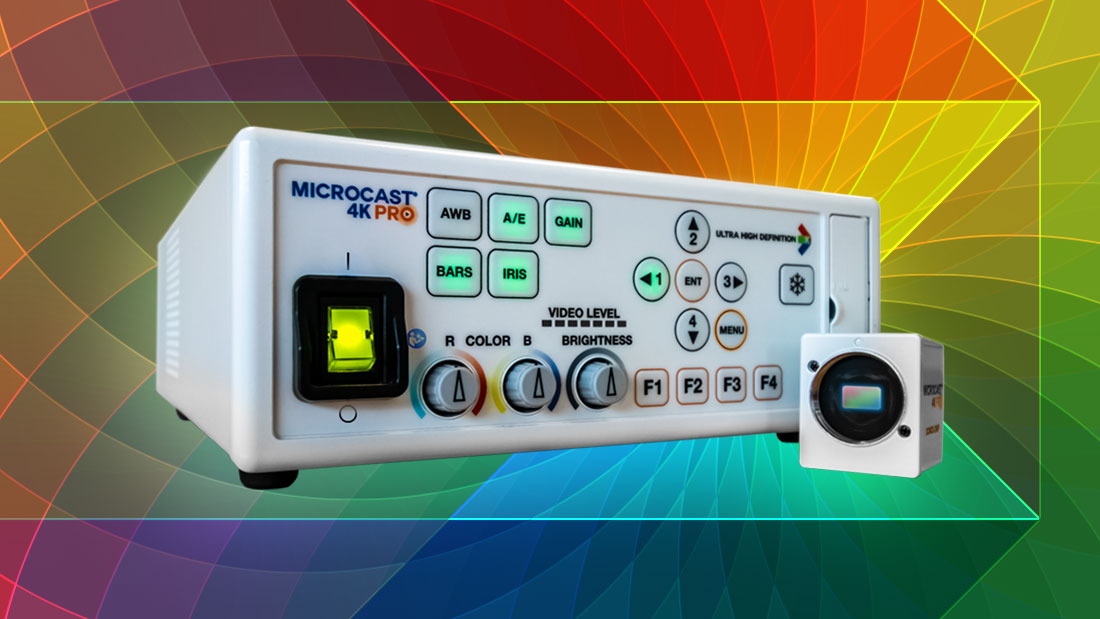 OPTRONICS 4K Ultra High Definition and HD Microscope Video Cameras

All-New!

 

Premiere of the PRO 4K & HD Video Camera Systems for Surgical & Research Microscope Imaging. Experience the most advanced 3 CMOS microscope cameras ever offered! Our systems deliver lifelike medical video quality. Experience clarity and detail with microscope ocular realism like never before. 3840 X 2160 pixel resolution and speed with no delay and no computer required. OPTRONICS MICROCAST PRO camera systems are compatible all  brands of microscopes.
Brightfield, Darkfield, Polarized Light and Fluorescent Imaging Capable,  3 YEAR WARRANTY!