Since 1993, METKON has been offering the finest products for all Metallurgical, Petrographic and Spectroscopy laboratories. CUTTING, MOUNTING, GRINDING, POLISHING, HARDNESS TESTERS and MICROSCOPES complete their vast product line of instruments. METKON has delivered more than 20.000 instruments globally. Their customer list covers small to large international laboratories in many different industries including Automotive, Aerospace, Bearings Manufactures, Foundries, Steelworks, Electronics, Oil Companies and Universities all can benefit from METKON products.
Together with their distributors in more than 30 countries they offer dedicated sales support and training!
Speak with us today to see if METKON is right for you!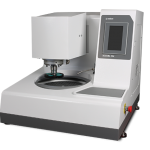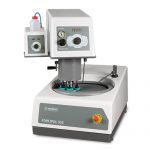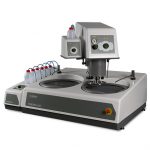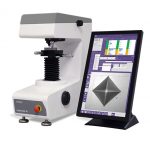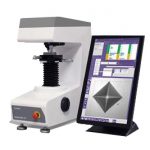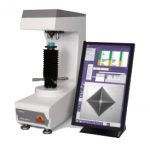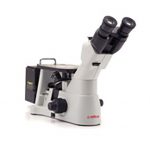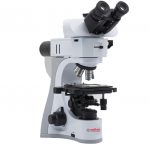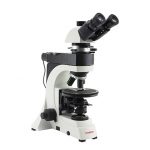 More coming soon . . .